The 40th Annual HARC Open Beach Hunt will be Saturday, February 5th, 2022 at East Beach / Apffel Park, in Galveston, Texas. During this fun filled day there will be 5 hunts. In addition to the hunts HARC will run a raffle.
Schedule
7:30 – 8:15 Registration
8:30 – 9:00 Silver Dimes Hunt
9:30 – 10:00 Dollars and Tokens hunt
10:30 – 11:30 40% Silver halves and Tokens hunt
11:30 – 12:30 Lunch
12:30 – 1:00 FREE Kids Hunt (12 and under)
1:15 – 2:00 The Main Hunt.
The hunt goes on rain or shine. 100% of the hunt fee goes back into the ground as silver coins or tokens. The tokens are redeemable for prizes which include metal detectors, gold coins, silver dollars, silver rounds, pin pointers, and other metal detecting or coin related prizes.
Prizes for the raffle will be: 3 gold coins and donated Silver dollars and Silver rounds/bars
See the registration flyer for more details about the hunt and how to sign up.
For additional information contact Buster at 281-345-5899 or Byron at
[email protected]
. Information about the hunt and HARC can also be found at
This event is great for the individual treasure hunter or the family. More information on Galveston activities can be found here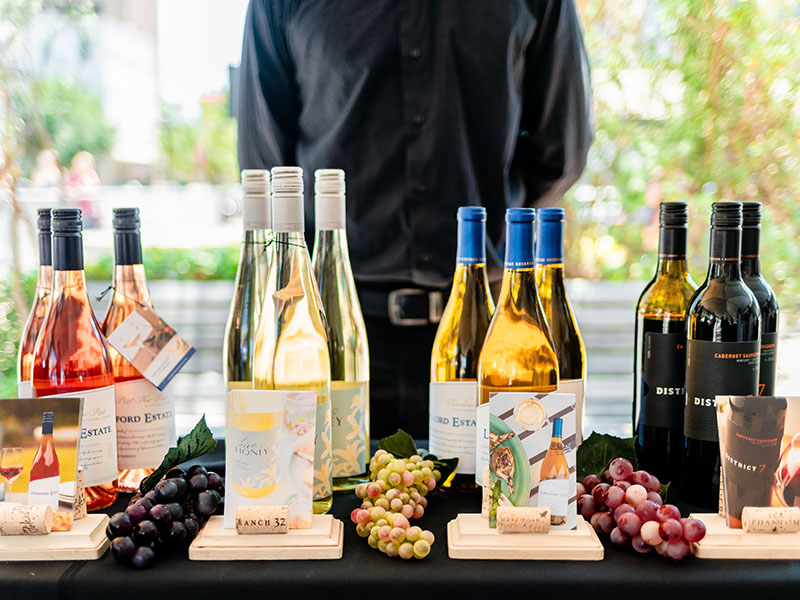 Galveston.com is the official website of Galveston Island tourism & marketing, offering Galveston, Texas tourism information, events, restaurant & attraction information, hotel & vacation rental reservations, live webcams, and more.

www.galveston.com