Mar 18, 2023
183
489
Detector(s) used

Dr. Otek MT-XR, Ace Apex, Xterra Pro, Nokta Legend, Nokta Macro Impact, Manticore
Primary Interest:

Metal Detecting
Spent a little time today going over ground already covered at site 2. I've covered this area with the Apex and the X-Terra Pro. Used the coin settings on the legend today and found coins missed on the first sweep. Already cleaned the coins with a hot peroxide bath and light brushing.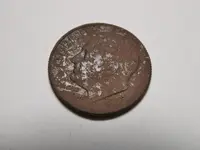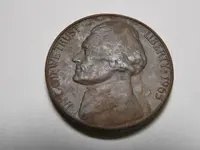 A toy car. I broke the door off digging it out. It was in an area with tons of roots.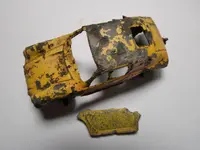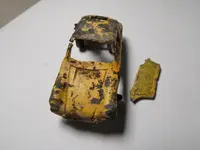 Rifle sling or old suspender clips?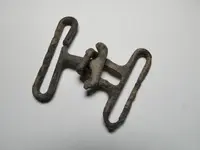 Some light trash.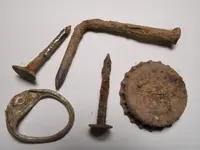 Thanks for looking...