Feb 5, 2005
3,740
2,134
Detector(s) used

Aquapulse, J.W. Fisher Proton 3, Pulse Star II, Detector Pro Headhunter, AK-47
Primary Interest:

Shipwrecks
The San José galleon was sunk by the British in 1708 near Colombia's Caribbean port of Cartagena.
The wreckage was located in 2015.
It has been described as the holy grail of shipwrecks, as the ship was carrying one of the largest amounts of valuables ever to have been lost at sea.
A remotely operated vehicle filming the wreckage has now discovered two other nearby wrecks - a colonial boat and a schooner thought to be from around the same period as Colombia's war for independence from Spain, some 200 years ago.
"We now have two other discoveries in the same area, that show other options for archaeological exploration," navy commander Admiral Gabriel Pérez said. "So the work is just beginning."
Here is a link to the full article: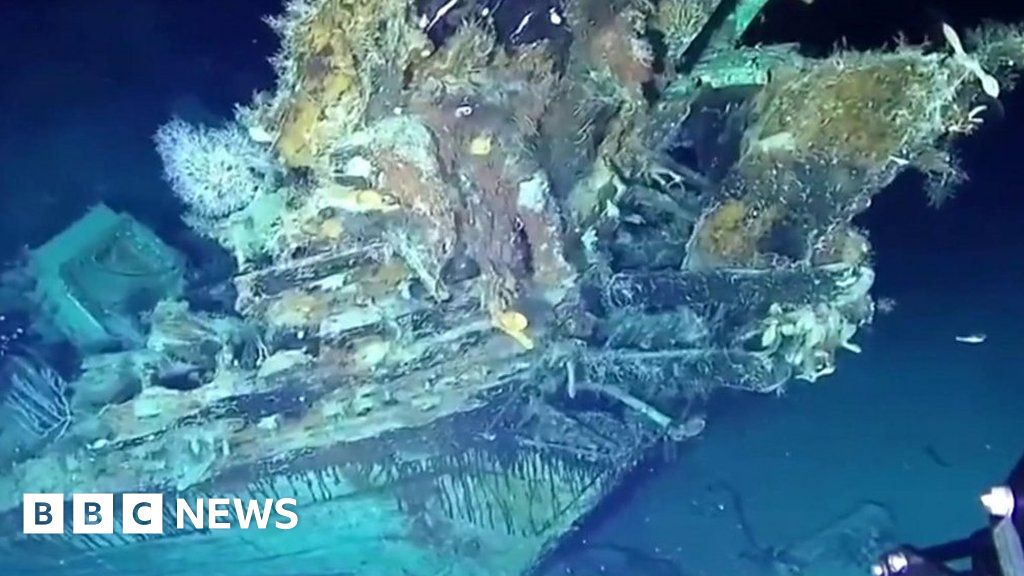 The remains were found near the San José galleon, which was sunk by the British in 1708.