Apr 24, 2013
3,994
7,909
🥇 Banner finds
Detector(s) used

AT Pro, XP Deus
Primary Interest:

Metal Detecting
The weather continues to cooperate in Massachusetts, and I was able to get out detecting for a few hours yesterday. I tried a new spot that is notable for a fairly deep ravine with a stream running through it. My first decent target was a ring. I rarely ever come across rings in the woods so I was quite happy. There are no markings, but it appears to be gold , with a small cameo mounted on top. The cameo is of a standing figure, possibly made from mother of pearl.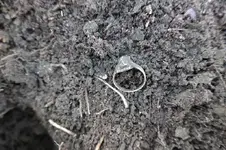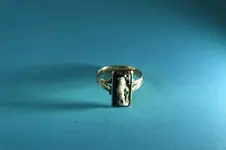 After another 30 minutes I hit a booming high tone that turned out to be a 1844 LC. After some initial cleaning, it appears to be in great shape.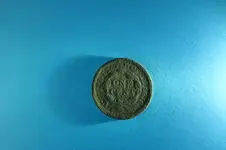 Finally, as I was working my way back to the car, I came across another ring. Never have I found two rings on one hunt. There is some clear tarnishing/ corrosion on the ring so I'm guessing it's gold plated. Markings on the inside of the band are "18", and then a crown. This seems odd to me. If anyone has an opinion about the age of either ring, I'd love to hear it.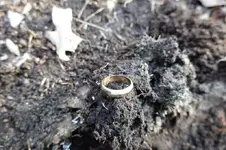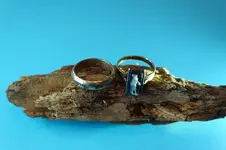 Thanks for taking a look! HH.