Jan 6, 2019
263
1,629
Detector(s) used

Garrett ACE 400; Equinox 800
Primary Interest:

Metal Detecting
After a great site gave us an incredible 2019, I knew 2020 would be a challenge. Had some great hunts with some new colonial era sites to work and promise for 2021. Here are my best finds of 2020.
Only 2 spanish silvers but my first holed one. And what I think is my oldest copper, I believe its a William III based on the bow.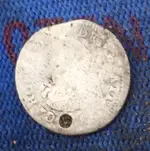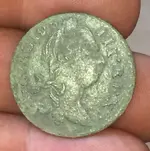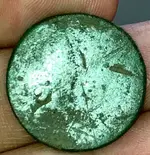 A few nice buttons including my first and second (and only) civil war buttons, A and I block letters as well as a British Rev War artillery and war of 1812 US artillery and a few nice civilian decorative buttons and lots of plain flat buttons...the vast majority.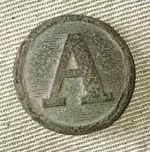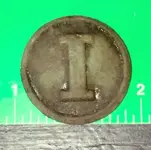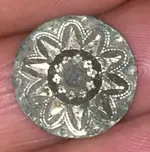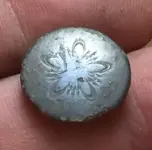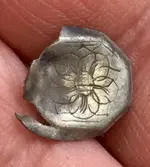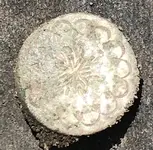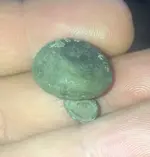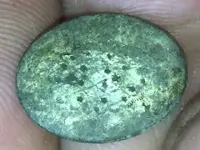 I'm not including the USA Rev War button we found, I'll let Lost Signal post that, I was just on the shovel on that one.
Had some nice misc artifacts.. thimbles-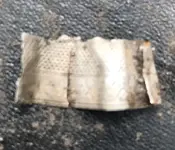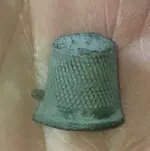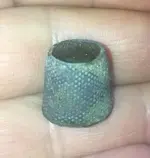 buckles-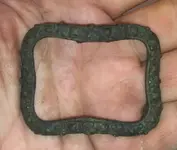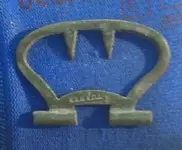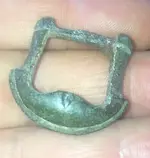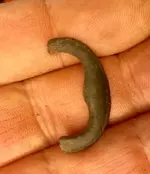 Misc artifacts- Not sure what the face is, maybe gun adornment, Part of a set of spurs and a nice bridal boss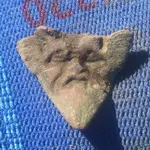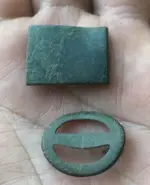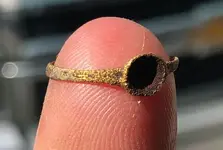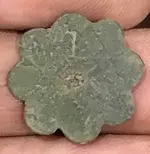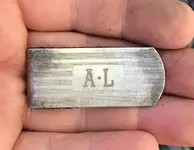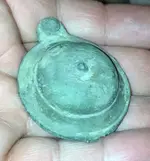 The new site we have found is very promising with a lot of buttons and colonial artifacts in our first try this week.
Here's to a Banner 2021 for everyone!