Apr 9, 2021
65
237
Detector(s) used

Got a Chinese knockoff brand off Amazon. Now I don't know how to use it or where to even begin.
Primary Interest:

All Treasure Hunting
I don?t have any idea what this rock might be, but I?m thinking it?s an opal. Any experts can chime in if they want to. I found it at prehistoric trackways national monument along with some shell fossils and some trackways from prehistoric amphibians (no I didn?t take any out of the monument I collected right outside of the boundary of the monument which is BLM lands). Here?s some pictures.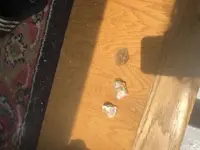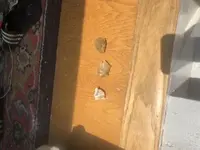 The rock on the left is the alleged opal in question. The rocks in red contain trackways from over 290 mya.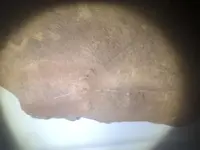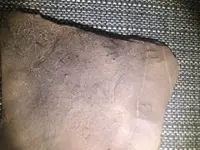 it really is fun finding these sorta things. I consider the trackways to be some of my best in my collection to date. Any tips on the rock would also be appreciated.