It has been super wet and swampy where I live. I haven't been out hunting very much, not because of the mud, rather, because of the lip that comes along with muddy shoes. I found a product that has eliminated that lip, enabling my hunting.... Even in muddy conditions.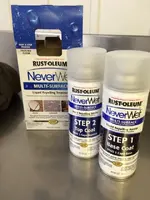 So far, this stuff has been nothing short of a miracle. Mud will not cling to boots after being treated with this stuff. It does kinda discolor your boots... However, we aren't treating our church shoes. I figured I'd share this product with you guys, and I hope it can help some of you. By the way, I'm not affiliated with rustoleum in any way. It's a great product, introduced to me by a friend. Now I'm introducing it to my friends. OK... Recent finds!!!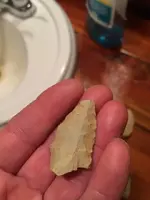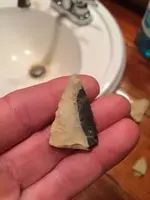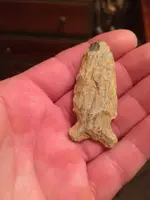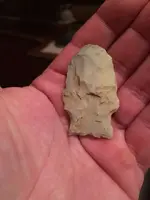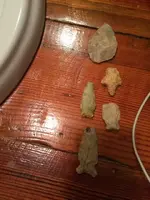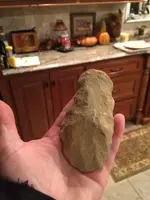 Thanks for viewing!!!