Feb 13, 2015
165
694
🏆 Honorable Mentions:
Primary Interest:

All Treasure Hunting
We get a permission to metal detect a farm field that was once busy with farming activity. Built in 1832, the farm included a 2-story farmhouse and multiple out-buildings and barns. A small amount of information was found for the farm, there was mention of wakes, weddings and numerous gatherings on the property. We got onto the property a little late, the cover crop had already got high enough that it was hard getting down deep with our machines but we made the most of it and found some cool relics of days gone by
.
.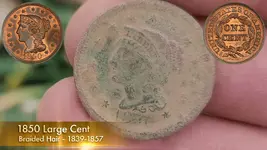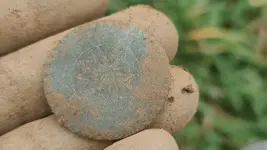 .
.
This is a "Quick Find" video, about 7 minutes: