Aug 17, 2018
2,283
3,553
Detector(s) used

WW2 Mine Detector, 2 Garrets and an Underwater Fisher (Older Machines)
Primary Interest:

All Treasure Hunting
Howdy all, I've been looking through my many collections lately and happened on this in my Seiko
stash! It's pretty self explanatory so I'll only say he was a 43rd engineers attached to 8th Army in
the Pacific. They made over 60 landings and oversaw Japan during the postwar period.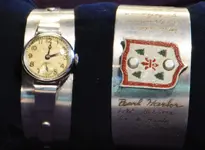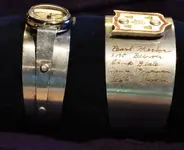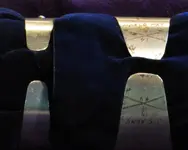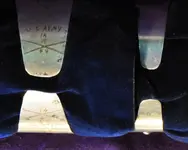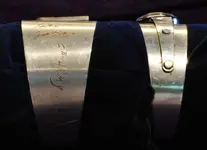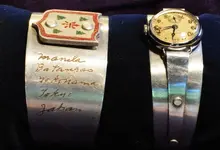 The watch is a genuine Japanese WWII issue Seiko and is smaller than a nickel. All the
engraving was done by hand with a vibrator engraver. I believe the aluminum bands
are aircraft skin and the rivets likewise. The only thing I'm not showing you is the
name rank and service number inside the bands.
Best wishes!
Last edited: