Gold Member

Apr 5, 2019
5,883
32,052
Detector(s) used

Equinox 600/Ancient Whites MXT
Primary Interest:

Relic Hunting
I have some Morgan dollars, and other silver coins for sale, all from my grandfathers collection. He was a silver stacker, so he had a lot, but these are going to be the nly coins I'm selling from that collection for now. I will not consider requests for more coins from that collection.
Flat shipping rate is $8. Free shipping for anyone who buys two or more coins, and a 10% off your entire order if you buy everything + free shipping.
So why am I selling these? I really really want a Mexico City 1798 8 reale that a local dealer has, and by George, I'm going to gt it. This would help out a lot.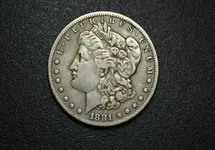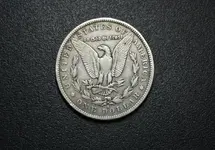 1881 S Morgan dollar in Fine condition - $40
SOLD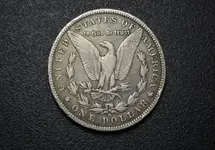 1887 O Morgan Dollar in Very Fine condition - $45
SOLD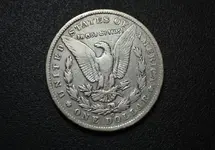 1885 O Morgan Dollar in Very Good condition - $30
SOLD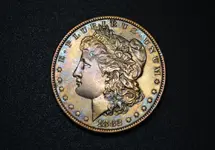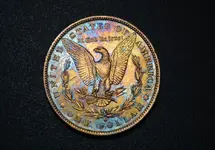 1882 O Morgan Dollar with brilliant rainbow toning: My grandfather had this along with multiple other coins stored in a cabinet with a bunch of gun cleaners and solvents in 2x2 flips just to see what would happen. This is the result nearly 50 years later. Coin will be in a new flip because the old one was looking a bit grimy. Almost Uncirculated condition with only small nicks to the coin. - $200
2020 West Point V75 Quarter; American Samoa bat quarter - Brilliant Almost Uncirculated $20
In God we Rust worn die quarter - Average Very fine condition with light staining $15
1966 40% silver Kennedy half dollar Extra Fine condition - $10
Last edited: