Apr 2, 2003
5,582
6,151
Detector(s) used

Various Minelabs(5000, 2100, X-Terra 705, Equinox 800, Gold Monster), Falcon MD20, Tesoro Sand Shark, Gold Bug Pro, Makro Gold Racer.
Primary Interest:

Prospecting
Prospecting stories, tips, a few poems on gold hunting, and all are about chasing the gold. Just fly past the poems if you'd rather read stories.

The Tale of Sourdough Sue

It's time for the tale of Sourdough Sue,
A right salty gal she was, through and through.
She'd followed the strikes all over the west,
And chasin' the gold was what Sue liked best.
As summer was fadin' there came word to her
A rush was a hapnin', for certain, for sure
Yes, gold had been found, big nuggets, coarse flakes
"I'm goin'", said Sue, "Whatever it takes."
It seems in Montanny they had them a strike
And word of a rush, them gold diggers like.
So Sue grabbed her gear and loaded her mules
With beans, bacon, flour and stout minin' tools
At last she was ready to head on up north
Sue knew t'would be tough, but still she set forth.
Why, week after week it was lonely and cold,
But Sue couldn't shake the lure of that gold.
The weather degraded the farther she went
The storms she encountered seemed not heaven sent
The trek was slow, the wind howled in the trees
The snow was so deep Sue wished she'd brung skis.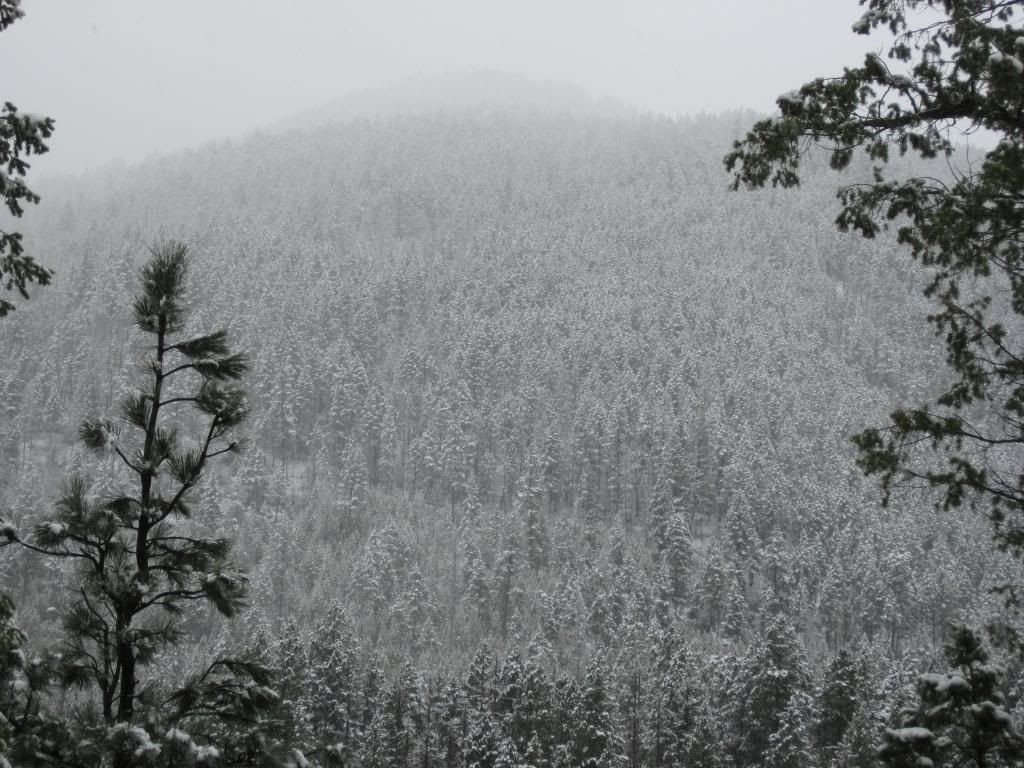 Them passes was chokin' with oodles of snow
The air in them mountains was forty below
Now Sue weren't no Pilgrim, but this here was tough
The sun had skedaddled, and things were plumb rough.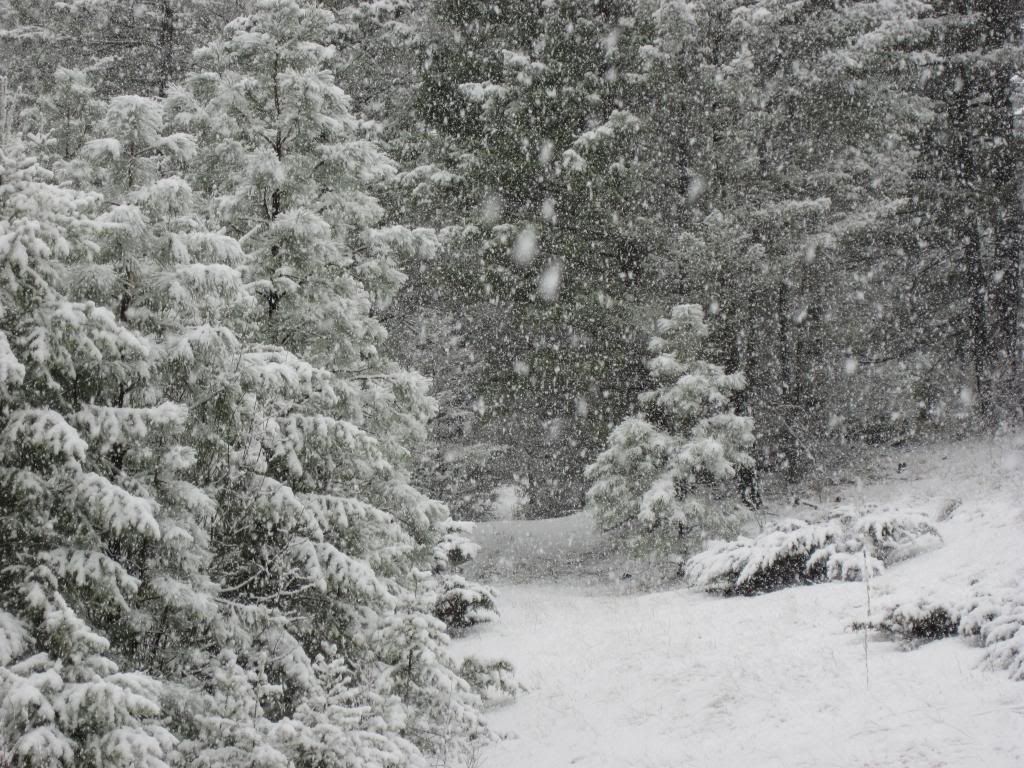 Sue needed a spot to ride out that storm
A shelter and fire to get herself warm
Well, off in the spindrift she spied her a light
To Sue there weren't never a more welcome sight.
A cabin it was, for certain, for sure
The warmth that it offered was likely a cure
For cold toes and fingers with needle-like pains
(Escape from that storm didn't take many brains.)
The cabin was home to one Hook-Nosed Bob Brown
His spirits was up, for they never was down.
As looks weren't his strong suit, Bob'd loaded his mind
With right clever sayin's from book quotes he'd find.
Now Sue came a stumblin' from out of that storm
And Hook-Nosed old Bobby just turned on the charm
He sat Suzie down, right close to the heat
Then went to his stable—those mules got a treat,
Bob stripped off their harness, their cold heavy packs
He rubbed them right down with dry gunnysacks
He broke out some oats, some sweet meadow hay
Then forked them some bedding where both mules could lay.
Then back to the cabin he flew off to check
How Sue was a doin', but she'd hit the deck
A buffalo hide, she'd found near the bed
And close to the fire, she lay like the dead
Well Bob had read somewheres to let such things lie
(T'was somethin' on canines, to wake them you'd die?)
So Bob settled in for the last of that night
While the storm shook the cabin with all of its might.
The mornin' it came with a hushed quiet chill
The wind had died out, but the cold was there still.
Bob built up the fire, then snuck off outside
To check on those mules, who thanked him bright-eyed.
Then back to his cabin he sped to his guest
For Sue was a stirrin', so Bob did his best.
He threw on some bacon, them beans got a stir
Whatever Bob did, he did it for her.
For up on the wall, on a peg near the fire,
A stockin' was hung! For what you enquire?
T'was Christmas of course, and Bob had desired
A gift from old Santa, just like he'd enquired.
Right here lay a woman, fresh in from the storm
And on Christmas eve, he'd made his place warm.
He'd trusted in Santa to grant him his wish
This Sourdough Sue was a right purty dish.
Well Sue and Bob bonded. His nose wasn't right,
But Bob was so witty, it fled from Sue's sight;
She saw there, instead of what others had seen,
The solid-gold-Bob that'd always there been.
So, this is the tale of Sourdough Sue
Who went in a rush to find gold, it's true.
But Sue wasn't savvy to Nick's crafty plan
To scoot her off northward to find there a man.
And just so you're certain, so there's not a doubt
(I'm sure in your mind you've figured it out)
In Bob's Christmas stocking, hung there on his wall
Was a note from old Santa explaining it all.
All the best,
Lanny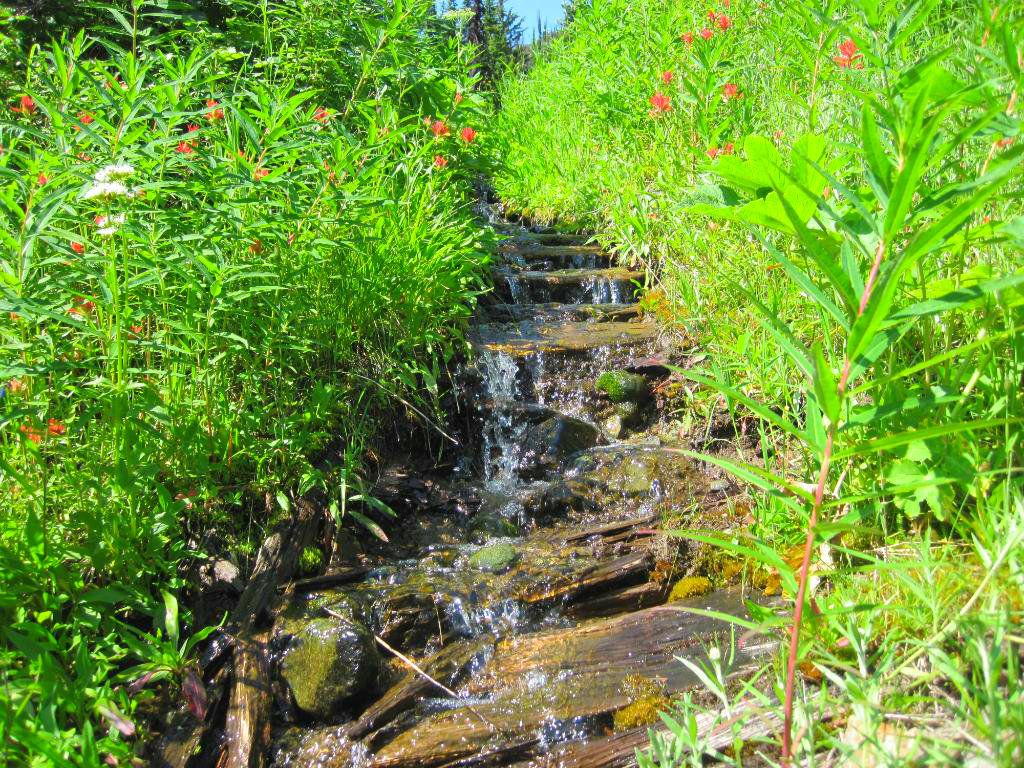 Last edited: