Feb 2, 2019
1,404
2,593
Primary Interest:

Other
Saturday proved to be a really fun day. I didn't find killers, but the remnants of the Stone Age and a thriving pebble industry were abundant.
I had to delete a good number of pictures of fakers. Sad, I was so sure I had found something. But, hey! On with the show:
Got so tired of the fakers, I flipped a good one over before a picture. This 1st one's for Bruce2000, Edgychris and Charl, Recognize that protruding Ear just below the slight side notch?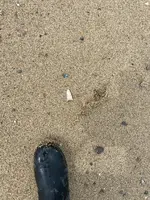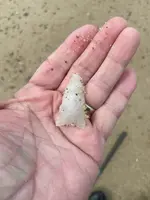 A couple Small Stemmed Quartz Points (One a Side Notched):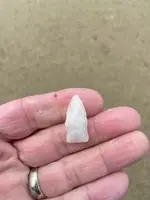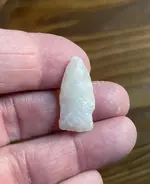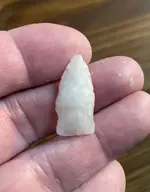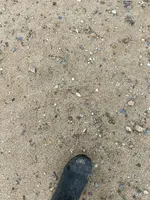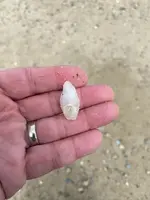 A Tiny Narrow Quartz Triangle(Ear Damage):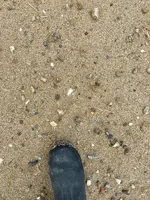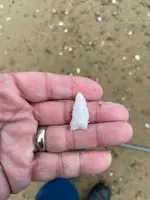 A chunky Stemmed Quartz Knife: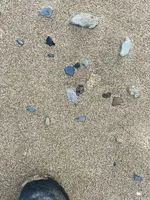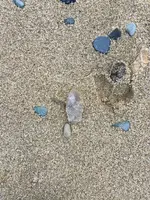 A Black Broken Tip: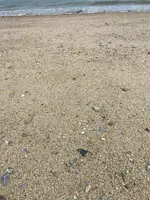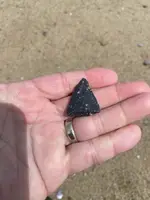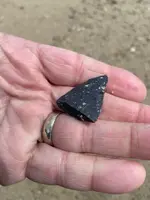 An impressive Wierdo (Sorry, I didn't get field pics):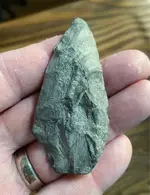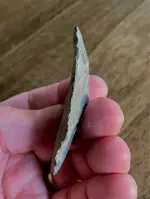 Group photo:
Last edited: