Apr 24, 2013
4,014
8,082
🥇 Banner finds
Detector(s) used

AT Pro, XP Deus
Primary Interest:

Metal Detecting
Good evening T-Net Nation-
I was able to get out for a short woodsy hunt this afternoon. I only had a couple of hours so I returned to a new spot that had recently produced a crusty IHP and a fancy gilded cufflink.
After scratching around for about an hour I hit on a beautiful high tone that turned out to be my first and only Barber half dollar, dated 1897. Pretty damn exciting!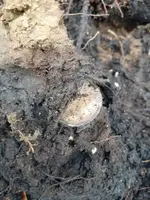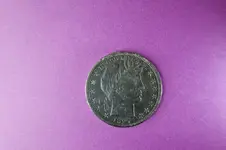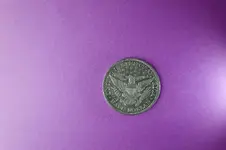 I spent about another 45 minutes combing over the same area when to my surprise out popped a ring. It's marked "14 k", and has a pretty red stone and some nice engraving.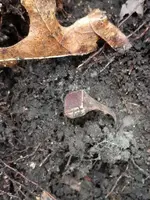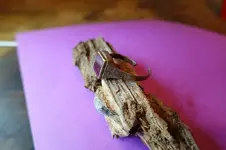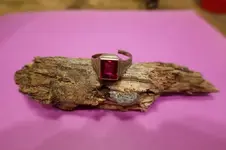 A great day of detecting for sure! Thanks for looking and HH!