Jun 8, 2017
642
811
Detector(s) used

AT Pro, Tesoro Compadre, Ace 250, CMS magnetics, Garrett pinpointer, Fiskars trenching spade.
Primary Interest:

All Treasure Hunting
Here is a round I found, dunno still had some powder behind the lead which is corroded.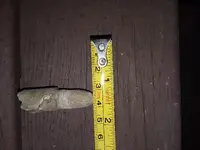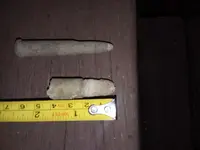 Here is an R-P 30-30 Winchester for additional scale.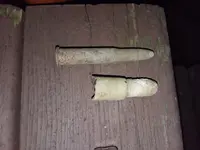 Also an on top view showing corrosion.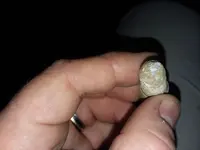 It still has part of the brass on it. One more shot showing remnants of powder.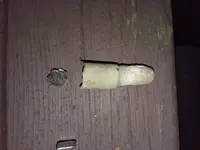 The 30-30 round was found a few feet away.