my wife handed me this cartoon which about sums up what happens when you interrupt an engineer trying to solve a problem. *L*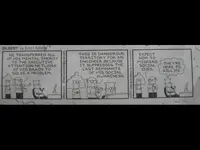 you really don't want to become the focus of an engineer's undivided attention of a social network. Now I've lost all interest - such is life.
HH all!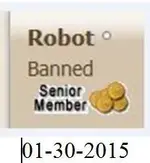 We did end up with three initiations that may amuse you.
Since he worships Roger Bacon as the mastermind, I created this one first:
First initiation – you must kneel before the bacon!
Then we went to one that may not be so obvious to some of you but it's quite obvious to me:
Second initiation – you must be able to impersonate seven userid's on Treasurenet.
Good cop. Bad cop. Nice guy. Terminator. Expert. Eraser. Attack dog.
Then we had the final initiation which is from Monty Python: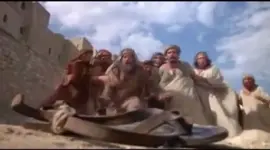 Third initiation – you must leave them a sign. A sandal in the desert.

You pass all three and you are an official member of Royal Gnat Club of Oak Island ! Booorah!

Last edited: