Jul 4, 2016
3,786
8,219
Detector(s) used

E-Trac, Equinox 800, Go-Find 66, ACE 250
Primary Interest:

All Treasure Hunting
I haven?t been going to the parks much this year but Tonight I needed to do some digging and so away I went. Second dig was a decent nickel signal. I was pleasantly surprised to see a ring pop out of the hole! I could just make out 14k BUT there was something after the ?k? that I couldn?t quite make out. When I got home I could get a closer look and see it was 14KP which I assumed the P meant plated?

None the less I looked it up and it apparently means plumb which signifies it?s exactly 14k!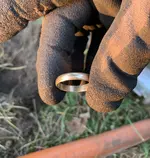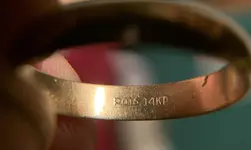 Last weekend I hit a street reconstruction in a nearby city -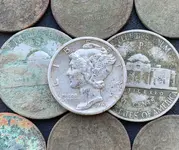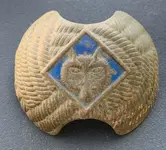 Thanks for looking!