Jun 15, 2010
4,707
6,133
🥇 Banner finds
Detector(s) used

XP Deus
Primary Interest:

All Treasure Hunting
3 hours on day3 on the new Farm with 2 great finds. Must have missed the third...

We covered the dug holes as usual, but our footprints in the mud looked like there was a horde of wild boars in the field.
After all that rain and melting snow there was water just below the surface.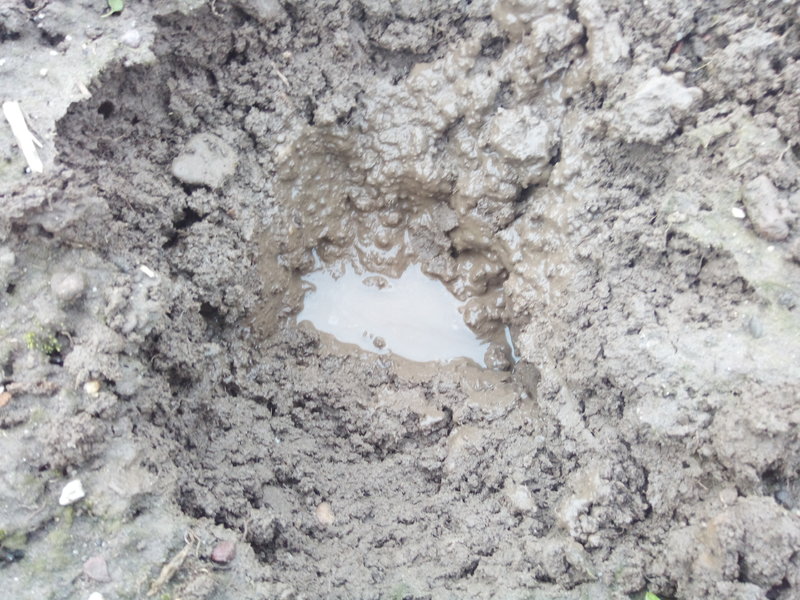 We worked towards what looks like the main site on this field finding more musket balls than roman stuff.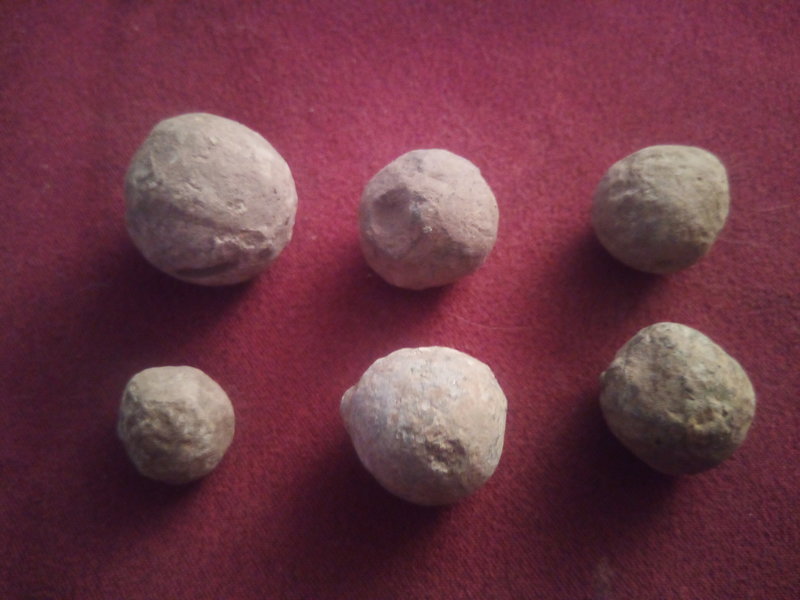 A German 20mm shell (very dangerous) we left for Bomb Disposal.
Aluminum shotgun casing and pliers.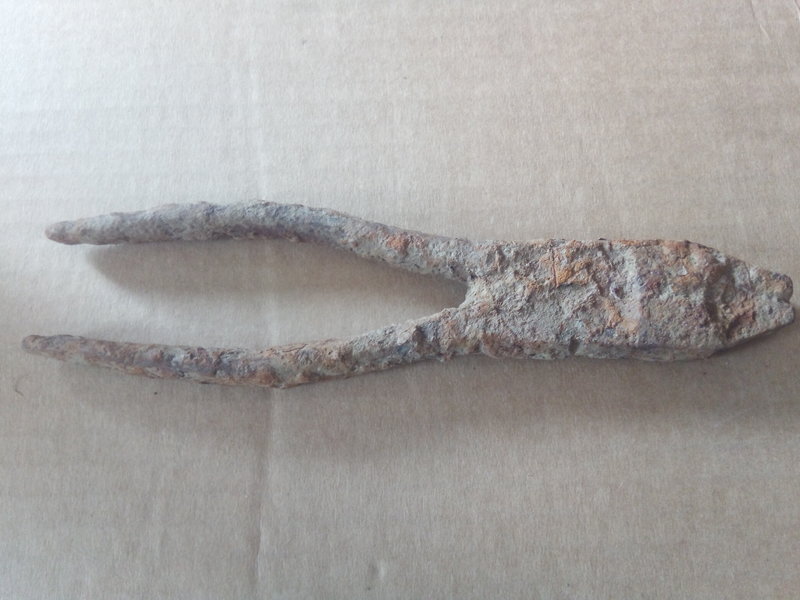 When coming closer to the roman shard and tile scatter the finds improved.
Roman pottery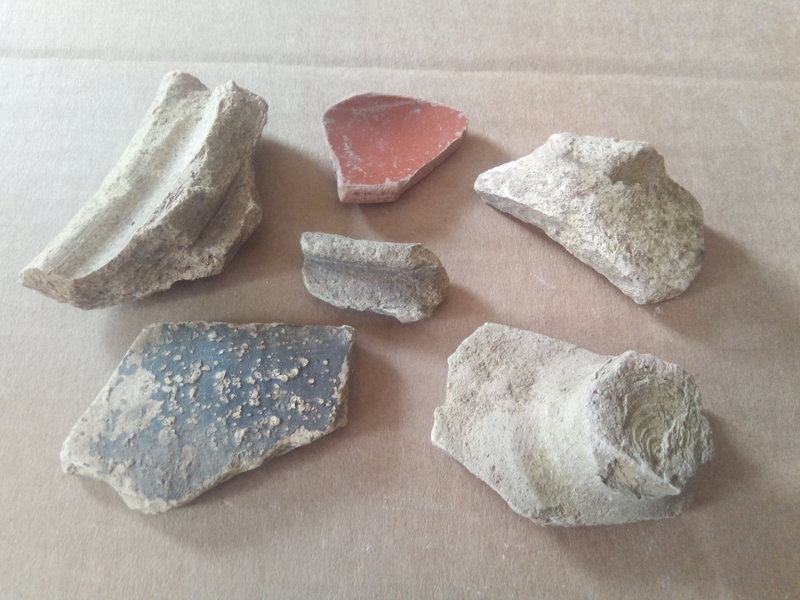 This one was *****y, muddy as it was i was thinking silver hair pin...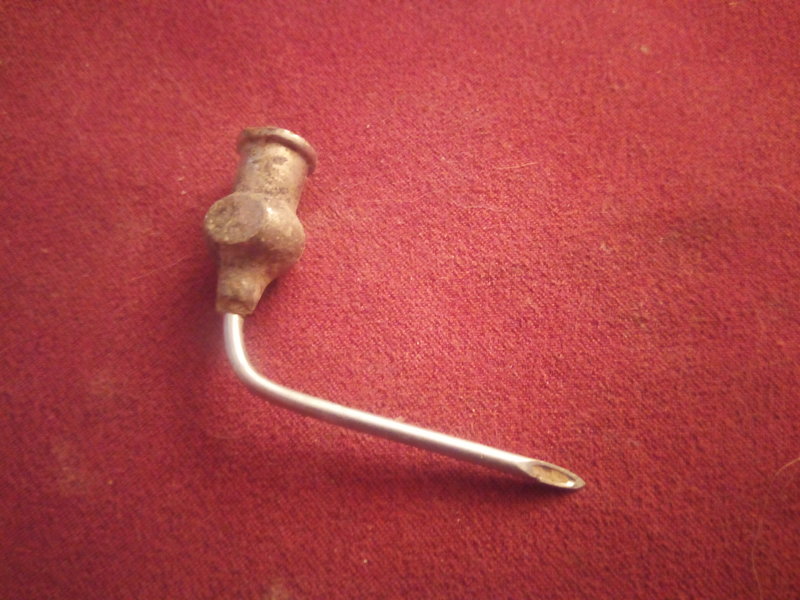 Cup weight, buckle, medieval swivel mount, bronze mount of some sort.
Finds became serious when this figurine turned up..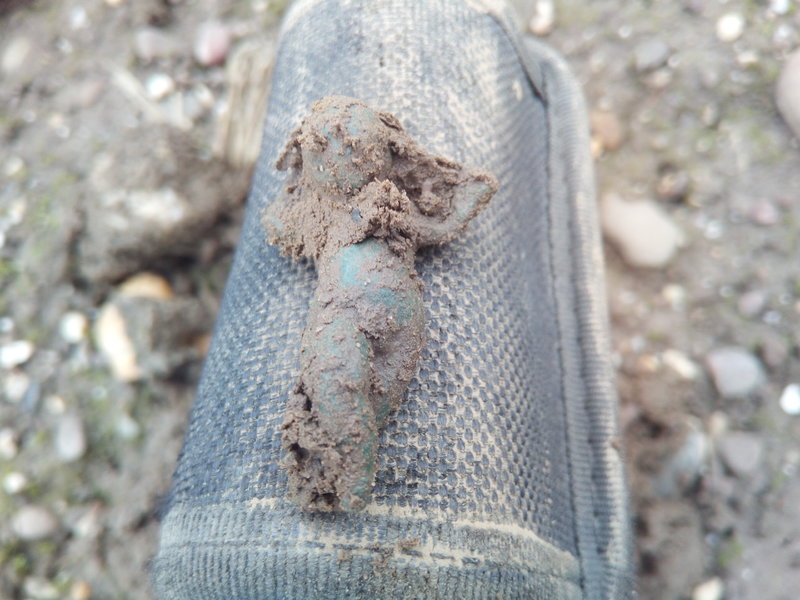 We had a couple bronzes nearly one in every row, all the bigger value, Sestercii, As but all toast due to the soil conditions there.
I told my buddy were on the track to silver and i was rewarded with a Denarius of Titus. In the field i was thinking Nero but it turned out even better!
Titus, as Augustus, AR Denarius. June-July 79 AD.
IMP T CAESAR VESPASIANVS AVG, laureate head right
TR POT VIII COS VII, Jewish captive kneeling right in front of trophy of arms.
A coin minted only two months almost 2000 years ago....not many still around.
The Votive Figurine is a bearded man, wearing sandals otherwise naked, carrying a sack(?) on his shoulders.

This find makes me thinking of a sanctuary in the area, it's with the crudely made rear not made for display, more like an offer to the gods.
Last edited: