Hello, how are you guyz?

I would like to know if this stone is a ruby

Or if it has a name, it was apparently found in the very old house and its old dome was a Portuguese of portugal ..
I would like to know whether or not it is worth it, and if it is worth something at least ..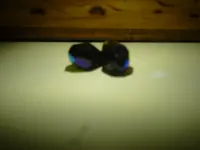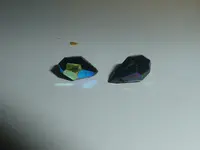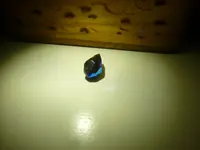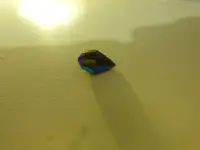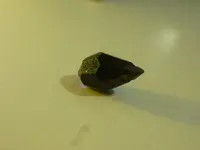 When I play light on it it emits two or three lights on the walls because of the white light reflection .. blue, green, yellow ..
I'll try in the dark to see if it shows any more color.