Apr 24, 2013
3,929
7,695
🥇 Banner finds
Detector(s) used

AT Pro, XP Deus
Primary Interest:

Metal Detecting
Yesterday was a hunt to remember! Things started off with a bang ( a golden one), and only got better from there. I was off in a section of woods where I recently found a Barber and Seated quarter. My first signal of the day turned out to be a big, beautiful gold class ring...Texas A & M- 1986. The ring has an inscription, so hopefully I can locate the owner.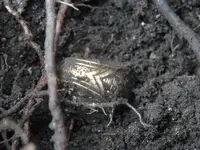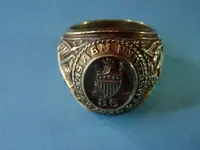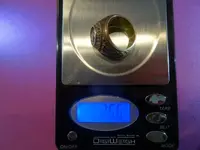 The rest of the hunt was a bit of a blur. I came across a spill of Draped Bust LC's, and what I think is a 2 Maravedis Fernando VII ( 1812-1817). It's quite small ( 3.4 g, 22 mm) and you can barely see a bust on the obverse.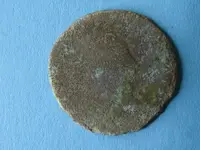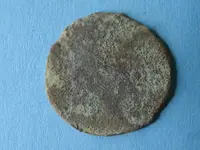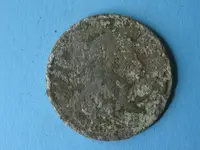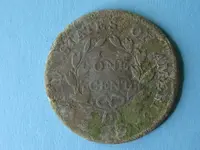 The highlight of the trip was a 1731- s King Phillip V one real. This was also part of a pocket spill that contained a 1723 Woods Hibernia half cent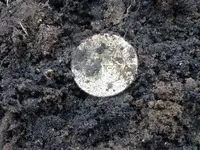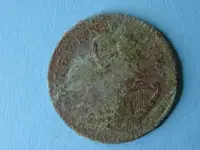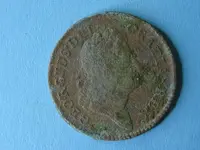 This was my best hunt of the year in terms of quantity of colonial era coins. It certainly will be hard to top! Good luck to all, and HH!