Feb 9, 2019
418
787
Detector(s) used

Garrett AT Pro
Primary Interest:

Metal Detecting
I found this button in a field in Luxembourg (Western Europe.)
It is made out of copper or some sort of copper alloy.
It is very worn and corroded but I can make out what I believe is an eagle on the button. It reminds me of early US military buttons but could also be a French Napoleonic war-related button as there was some activity in my area.
There is clearly lettering on the top and bottom around the rim but it is hard to make out. I believe I see an R at the 6:00 position and a Y at around the 1:00 position.
Any help is appreciated.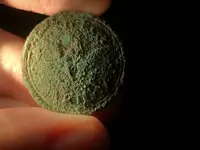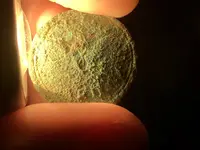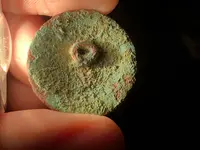 Thanks!