Apr 4, 2006
359
11
Detector(s) used

P.O.S.
Yesterday I returned after a week-long trip to the Smoky Mountains in Tennessee/North Carolina. This was probably about my 15th trip there in my 30 years of living, but the first since about 1996. Anyhoo, here are some of my better photos.
Here is a view of Mount La Conte as seen from the balcony of the chalet we rented. It was nice to eat breakfast and dinner to such views each day!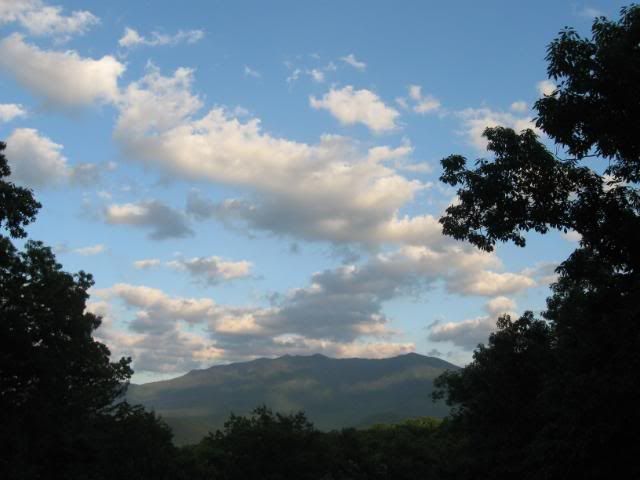 On the last night of our trip, a full Moon rose over Mount La Conte.
This is a view from Campbell's Overlook, which is not too far inside the national park where you enter from Gatlinburg.
Here is a view from Newfound Gap. From here, you take a road for seven miles that takes you to Clingmans Dome, which is the highest point in the Smokies at 6,643 feet.
This is inside the Little Greenbriar schoolhouse on the way to Cades Cove. It was a one-room schoolhouse built in 1882 and used until the national park opened in 1934.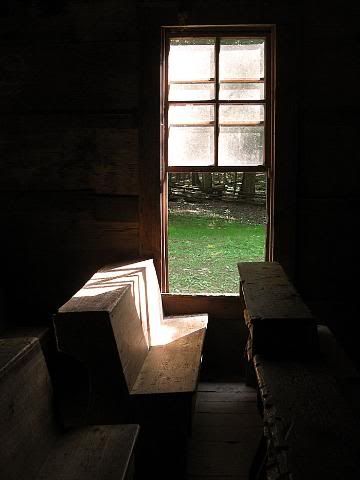 The Primitive Baptist Church in Cades Cove.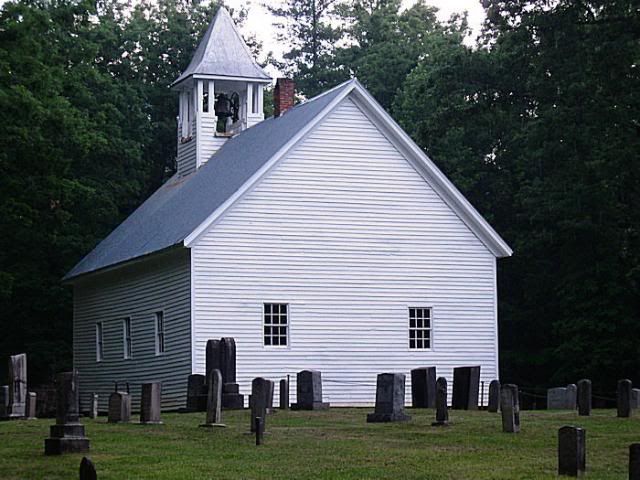 Deer seen at the Primitive Baptist Church.
A bear that we saw at Cades Cove. We saw five bears on this trip.
Views from Cades Cove. It rained off and on that day, hence the gloomy skies.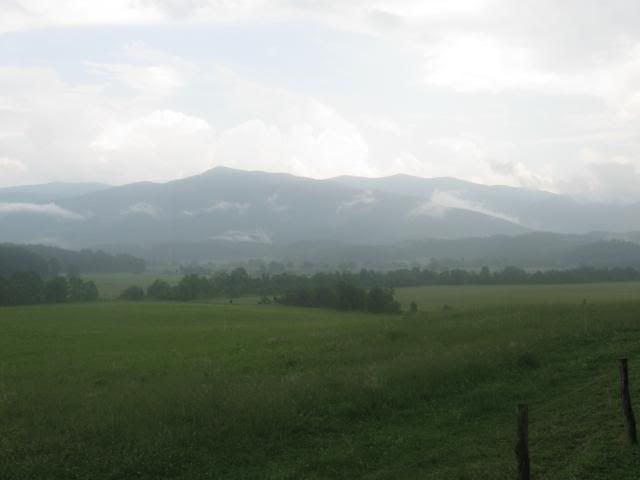 A couple of nice creek shots.