Jan 6, 2019
263
1,629
Detector(s) used

Garrett ACE 400; Equinox 800
Primary Interest:

Metal Detecting
Had a great hunt with Lost Signal this weekend. We got to hunt a spot we knew would have some good stuff and it didn't disappoint. The finds of the day were a matching pair of British Revolutionary War Buttons, pewter, 64th regiment. We each found one in the same area, since I called him over after I found mine, Merry Christmas LS. Reading a little about this Regiment, they came south for the siege of Charleston and made their way up hunting the Swamp Fox, so it was a pretty cool find for us.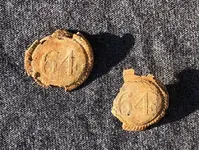 The military buttons weren't done though, found a nice Eagle I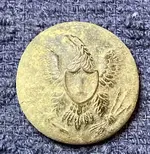 Then a variety of nice colonial era relics including an spectacle buckle, scabbard tip with some gold gilt, a KGI without a legible date and oddly a 1907 V nickel.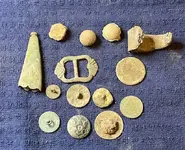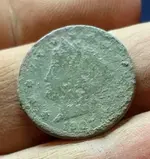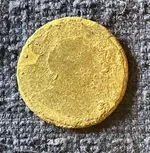 We had a great day and are so appreciative of the family for letting us hunt, all the finds from this trip are going into a display LS is going to make for the family.