Aug 6, 2018
483
1,347
Detector(s) used

Bounty hunter land ranger pro, garrett carrot
Primary Interest:

Metal Detecting
Hello! So last year and this year I've gotten into yard sales. Las year I was only looking for coins and silver and gold. I found a few things. But this year i found out that facebook marketplace is an awesome place to make money fast!!! So I've been hitting those yards sales quite a bit to look for stuff to re-sell. Once my Grama found out I was making money online, she send us a ton of junk to sell and to split up among us sisters. Here's how much money I've made and a few pics of the cool stuff I sold/found:
Found this bottle at a thrift store for a buck. Was going to sell but decided to hang on to.it for now.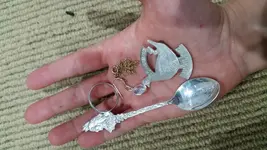 My Grama gave me a thin 10k chain, a silver earring, a silver ring, the silver spoon, and I bought that 10g. Chicken pin for 50 cents at a yard sale. Keeping for now.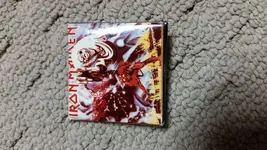 From my Grama. Sold for 5 dollars.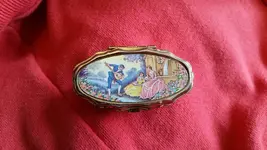 Bought for 10 cents at a yard sale, within an hour on posting it, it sold for 7 dollars!!!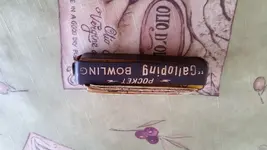 From my Grama. Rare!!! I searched it up online and it was going up to 60 bucks. Told my sis to sell for 40... she put it up for 30. She's a firm believer of getting rid of junk lol!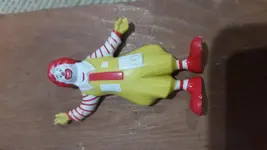 Bought for 10 cents, sold for $5.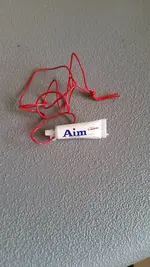 Haven't sold yet. Bought for 50 cents. Might keep it... it's cute!
Money made selling online since April 2020: $204.65 cents. About $40 bucks per month on average. That's not including the silver and gold I got from my Grama and from yard sales. Not gonna quit my day job but I enjoy doing it and it give me extra cash. Its fun to find all the cool stuff in the sales. I enjoy it!